Kansas City Royals 3ft x 2ft Champions, LED Neon Sign, Man Cave, Sports Bar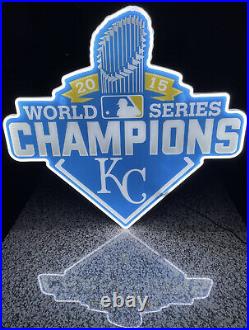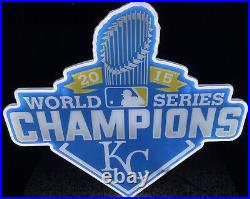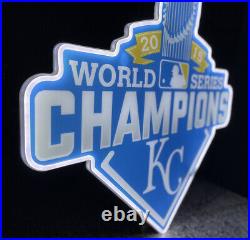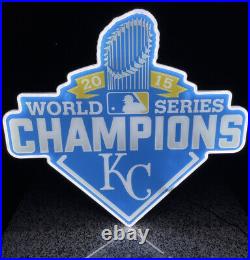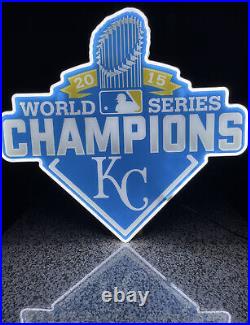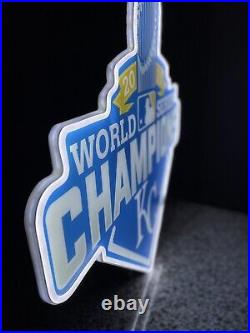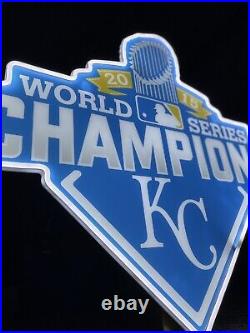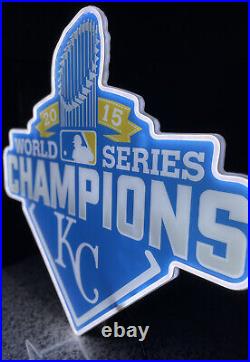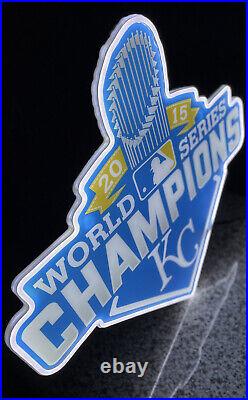 Color & Size: We have a variety of LED Light Box Signs for you to choose from. Our LED Light Box Signs can serve many purposes and lasts comparatively longer.

Its cost-effective features can save you up to 90% on energy consumption.